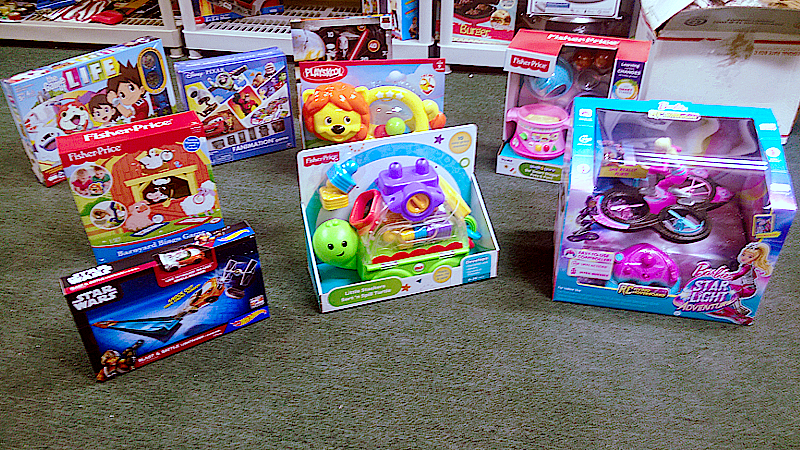 Average of 180–200+ pieces per pallet
1 pallet minimum for $1,149 per pallet
2 pallets for $1,099 per pallet
3+ pallets for $999 per pallet
Truckload /container for $995 per pallet
Ships from FL.
We have all sorts of toys to choose from!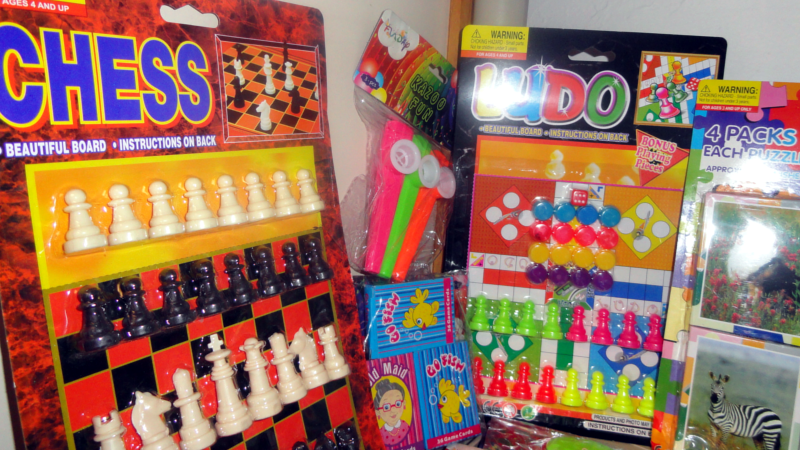 Surplus and Overstock Merchandise
Items may include Dolls, Educational Toys, Cars, Games, Action Figures, Hand-held Toys, Toy Trucks, Baby Toys and more.
1,500 pieces per pallet
1 Pallet minimum for $0.75 per item
10+ pallets for $0.69 per item
Ships from FL.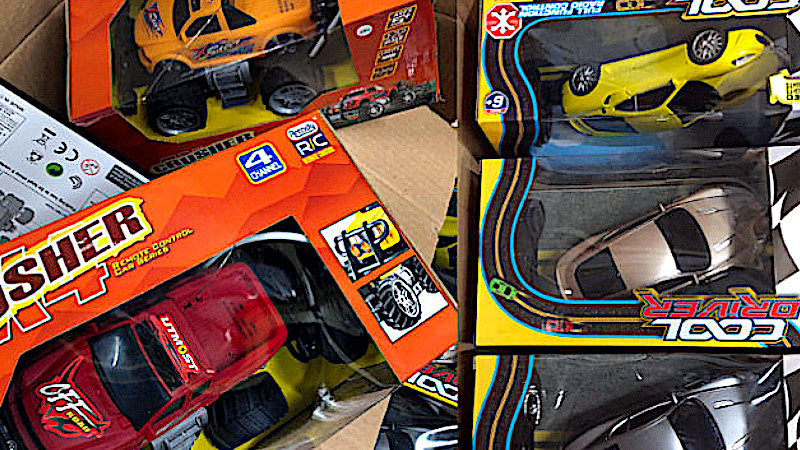 100 – 125 units per pallet
2 pallet min. for $899 per pallet
Ships from FL.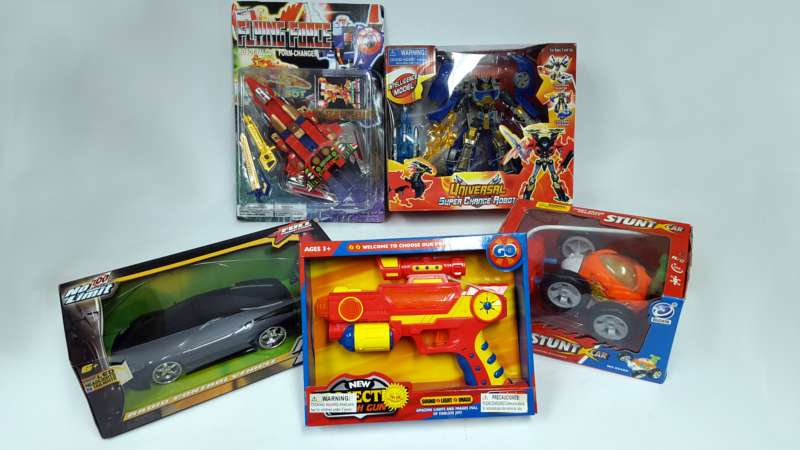 Average of 160 – 185 pieces per pallet
2 pallets min. for $899 per pallet
5 pallets for $865 per pallet
20+ pallets for $799 per pallet
Ships from FL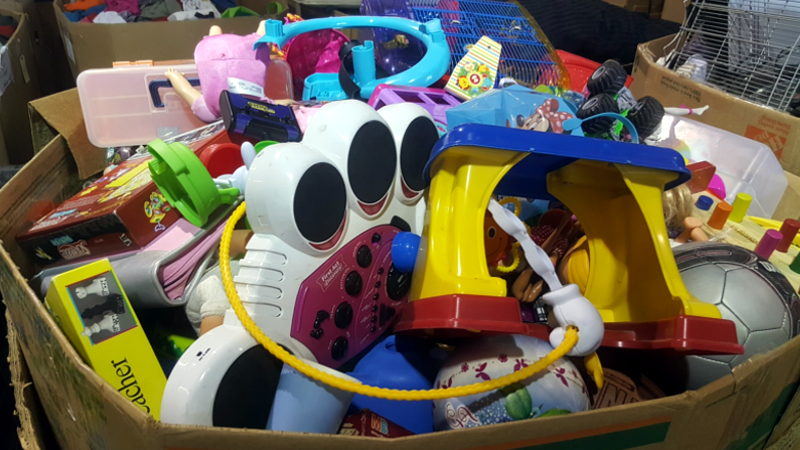 blandit porta, viverra nec metus. Maecenas in magna ullamcorper dolor commodo.
Call Your Sales Rep. Today!
We have a variety of toy loads to choose from to help fit your budget! Especially great for filling out your store shelves this up and coming Holiday season!
Gallery of Different Toy Loads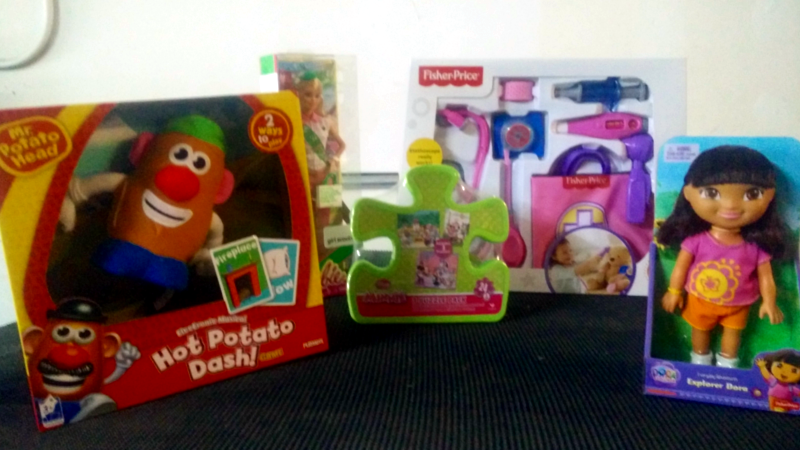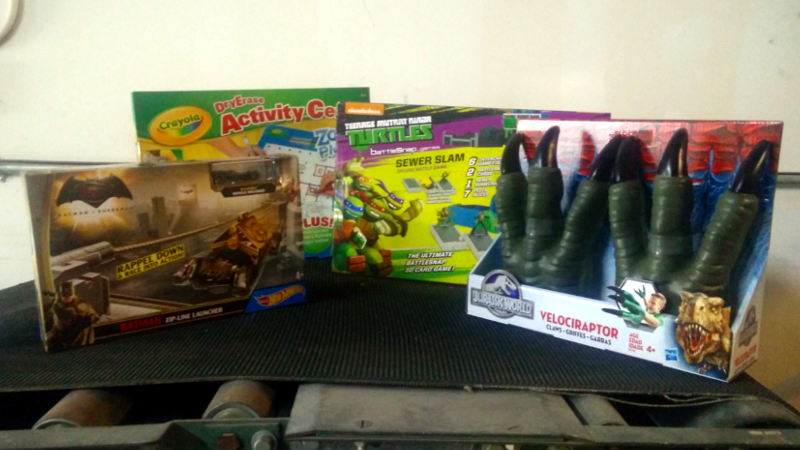 Dollar Store Toys Samples: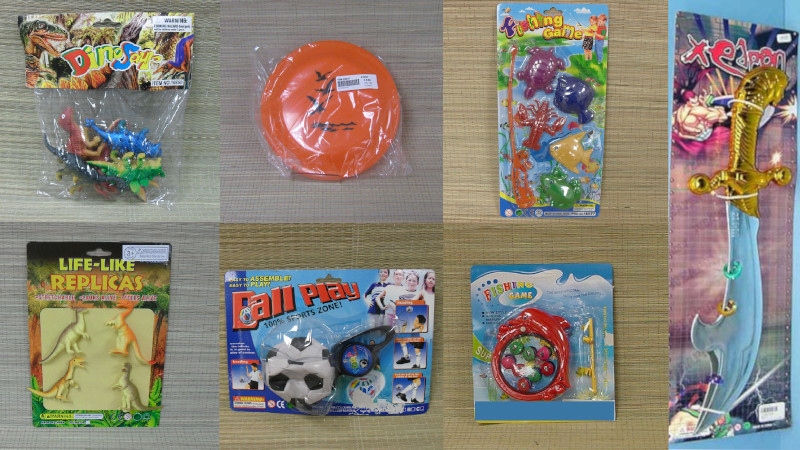 Remote Control Toys Samples: