Check out todays closeouts specials!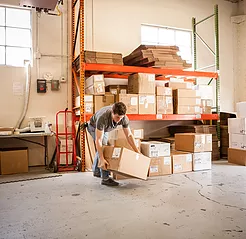 Visit our showroom in our main warehouse for great closeouts merchandise or purchase. Besides that, you can now purchase Closeouts at smaller quantities by the case or by the piece.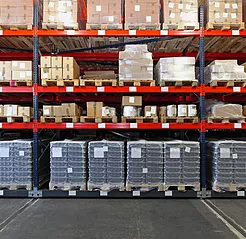 By all means check out our closeouts by the pallet because we offer: Tools, toys, art, bath and bed, housewares, clothing, shoes, electronics, HBA, baby merchandise, drugstore items, handbags, gifts, office supplies, pet products, dollar store items, and much more.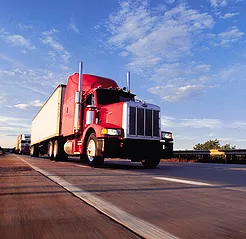 Order a truckload of the same items or build your truckload! Do you want a full truckload of furniture, food or general merchandise? Do you want the truckload divided into 26 different pallets? No problem! Call us for details.
Find us on our Facebook page and message us. We offer even more deals and live videos of our merchandise that we frequently share!
Looking For New Closeouts and Overstock Merchandise?
TGT All New Clothing: Mixed men, woman, and kids; Choose from summer, winter, or mixed for $2.49 each
New Brand Name Sneakers: Brands like Nike, Adidas, Puma, Fila, US Polo, RBX, and more. 250 pair lots starting at $14.99
Brand Name Cosmetics: Brands like Maybelline, Sally, L'Oreal, Cover Girl, Revlon, Almay. New Stock. Starting at 99¢
Store Return Clothing: Mixed men, women and children. $1.25 per piece
STUFFED ANIMALS: Plush – Big, Medium and Small Hundreds in the Pallet! $149 per Pallet!
"MC" High End Brands Bedding Pallets: $399 per pallet. Nice variety of items and brands.
First Quality Overstock Drug Store Pallets: Mixed Health and Beauty, Cleaning and Paper items. $799 per Pallet! $725 per pallet by Truckload!
WMT.COM Loads: $6,499 pallets
Paper Good Pallets: All new Items including toilet paper, paper towels, paper plates, napkins, cups, and much more. $399 per pallet
Men and Woman Fragrances: Choose from men, woman, or mixed: Starting at $2.49 each